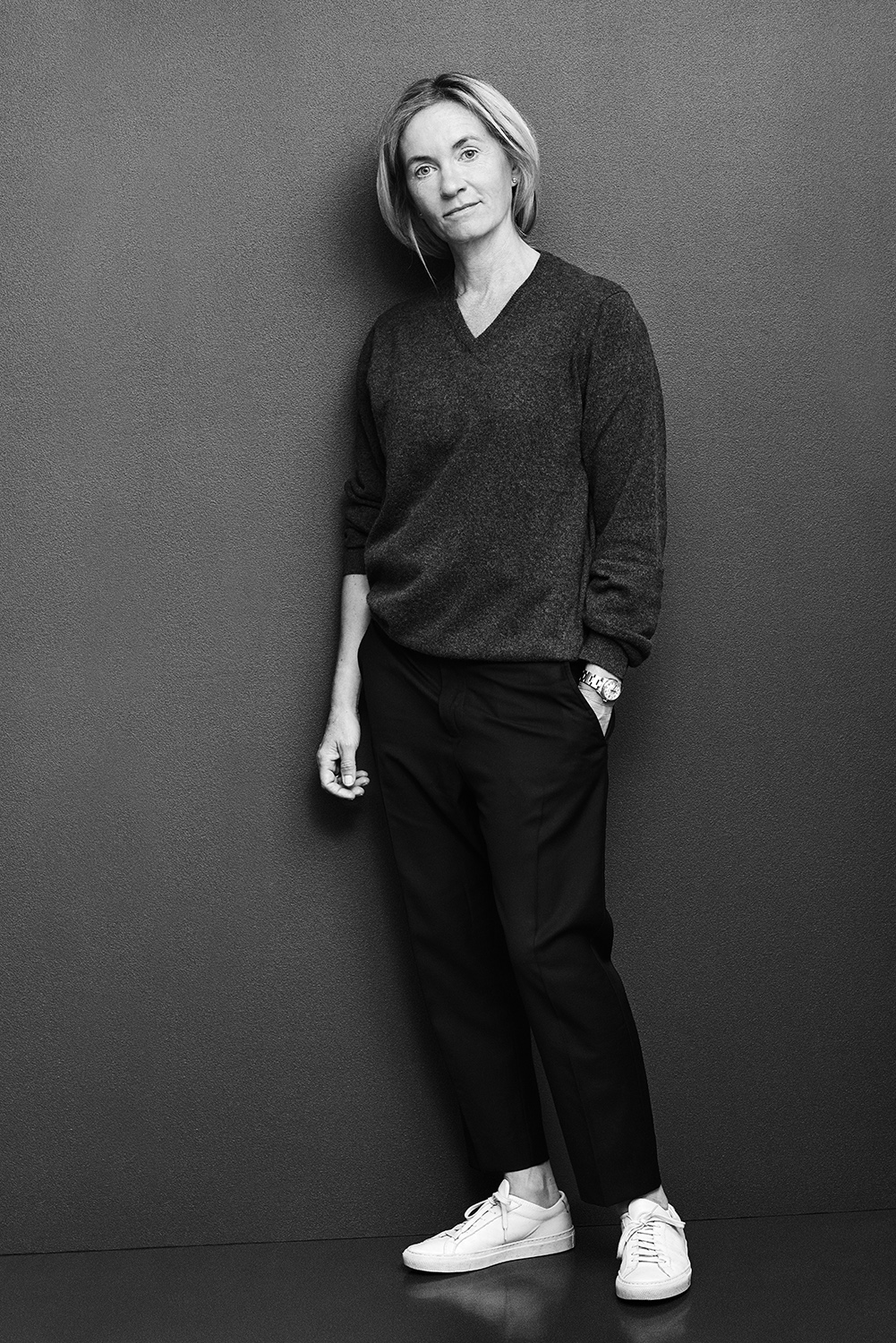 About
Over the past 25 years in which Mia Lagerman has worked as a furniture designer, she has been able to position herself as a key player on the design scene. Mia has lived in Copenhagen since 1993, was born, raised and educated in both Stockholm and Copenhagen. She is an incarnate Scandinavian who believes in quality, functionality and aesthetics.
As a designer, Mia Lagerman views her constant development – from generating concepts over to production and on to the final result – as a journey towards the best result and where the dialogue with partners and the development of new methods are a vital part of the process and always with the end-user in mind.
"Design is allowed to have a twinkle in the eye, but must still be able to be taken seriously. It's about creating a surprise, something you don't expect. It's about contemplation, the search for perfection with an open mind, about quality and, not least, making people feel."
Therefore, good design is many things to Mia Lagerman: "It's when everything comes together. It is best when you explain it in a few words, when you understand it without endless long explanations, pictures and texts."
"Aesthetics is very personal and something that grows all the time. You develop your eye through your whole life. I think it is boring when everything suddenly resembles each other, when it becomes nice, proper and predictable."
Graduated from Konstfacksskolan in 1991, and after a trainee position at the furniture company Blå Station, Mia joined the group Studio Copenhagen, an external IKEA design studio. She was a part of the group for three years, and during that time she made several award winning products such as, Ånn and Trofast for IKEA with the team. She also took part in the work around IKEA's Democratic Design exhibitions displayed in Milan, New York and Singapore in the mid 90´s.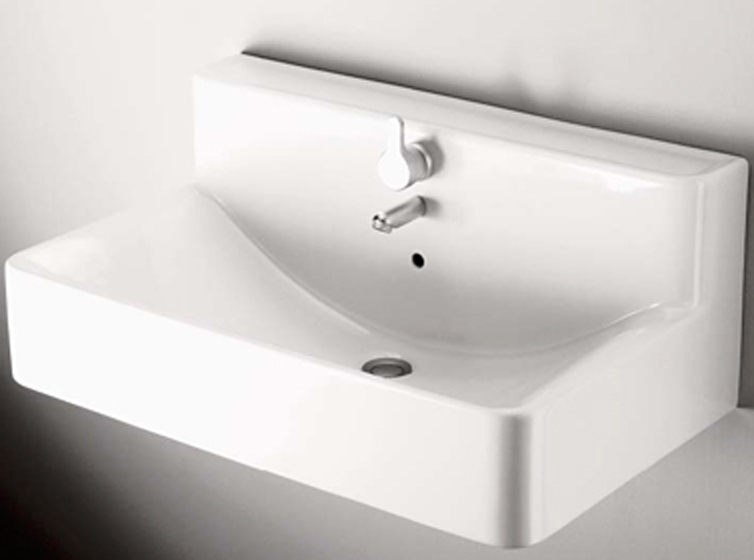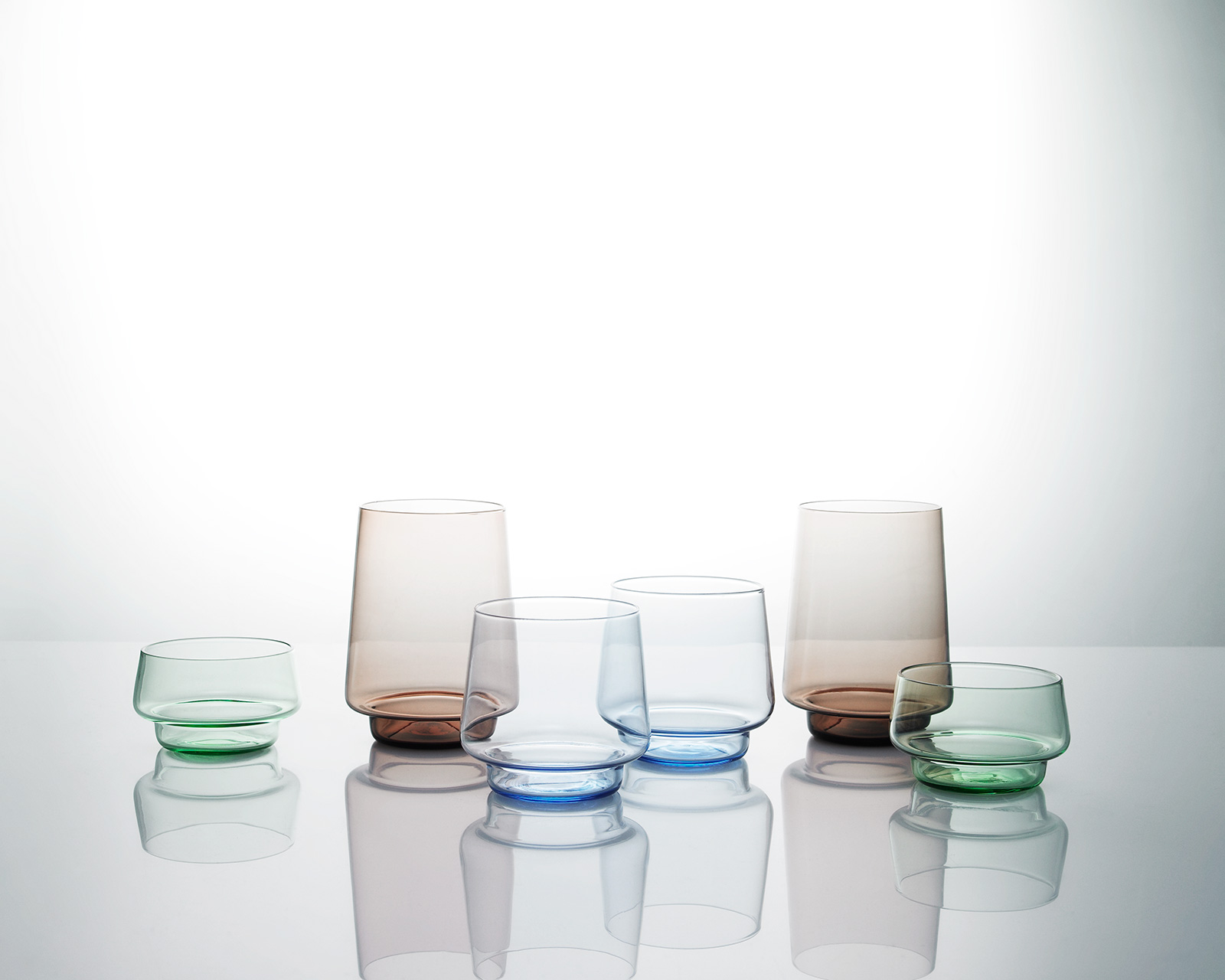 Contemplation & collaboration
In 1996 she became partner of the design studio Pelikan Copenhagen, a collaboration that lasted for ten years. These years were focused on industrial production, learning about materials qualities and the possibilities of mass production.
Mia has since then been working for IKEA as a freelance designer designing numerous products over the years, products and furniture many people have in their homes.
Mia started her own studio that today holds a portfolio of clients such as
Fritz Hansen, Skagerak, Blå Station, van Esch, Svedbergs and IKEA.
In 2011 she received an invitation to take part in the competition to decorate the Finn Juhl Hall in the UN building in New York. Mia was one of five designers selected to rethink the interior design and design new furniture for the room.
The following year, Mia was elected chairman of the Cabinetmakers' Autumn Exhibition, an experimental platform with an annual event where young and established designers and architects create innovative new furniture designs in tandem with manufacturers.
2015 she acquired a Master's degree from the Royal Danish Academy of Fine Arts in Copenhagen.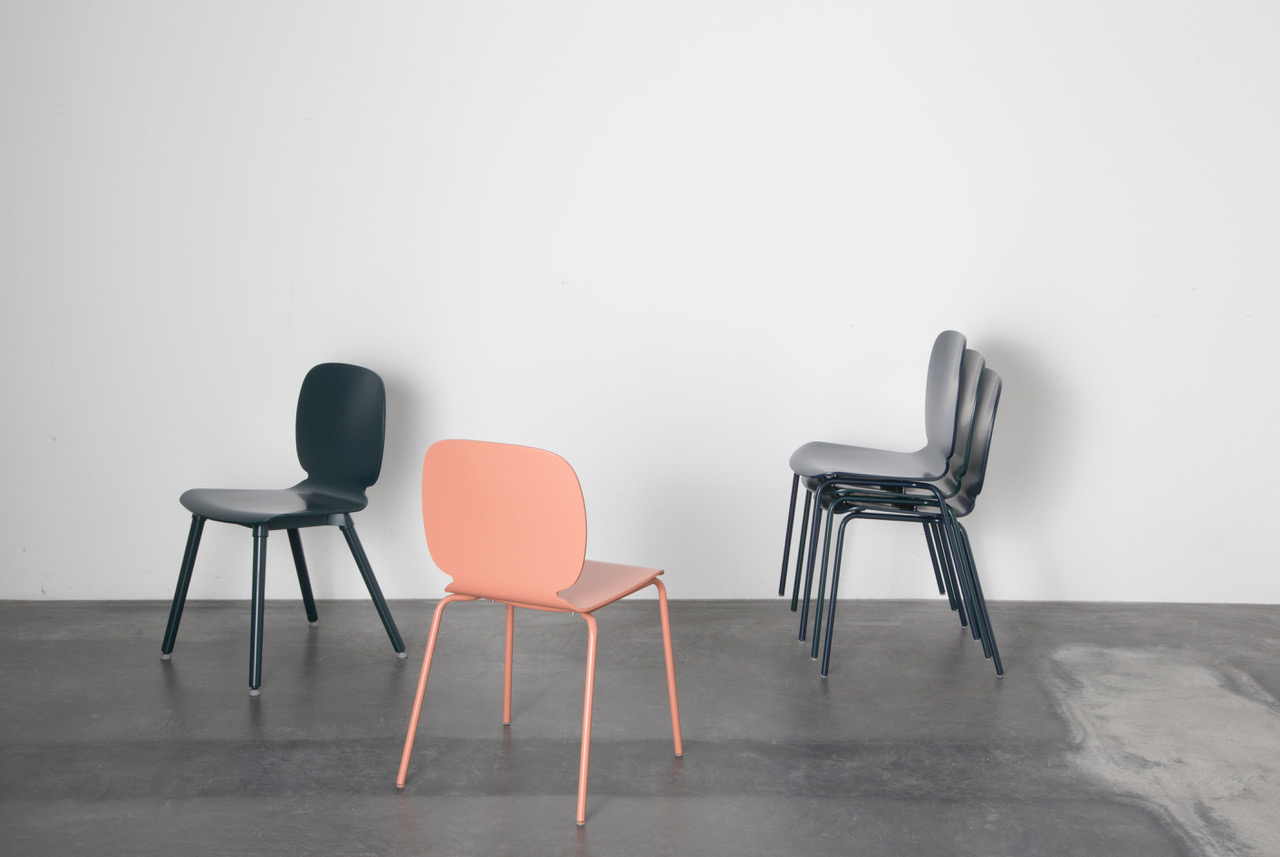 What will future bring? Lately her interest in exploring the field between art and commerce, has brought her to new areas. Recently the Five Buckets was bought by the Danish Art Foundation.